Nocturne Op. 9 No. 2 is the thirteenth stage of Piano Tiles 2. It is unlocked when the player reaches Level 5. It's very easy with almost long tiles and very slow. The current world record is 13752 by Mostafa Elmonayri
Frederic Chopin composed this nocturne in 1830. It becomes one of the most well-known works of Chopin.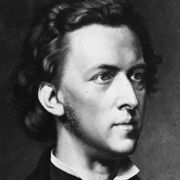 No differences are found between the original and the Piano Tiles 2 version. The only part omitted was the cadenza-like passage near the end.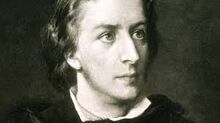 The stage consists of mostly holding tiles, since it is a peaceful, slow-paced composition.
Simply relax. There are very few sets of single tiles that are chained together for 10 tiles. However, due to the length of the stage, getting 3 stars would take a moderately long time, and it would take even longer to get 3 crowns.
Community content is available under
CC-BY-SA
unless otherwise noted.